This year's photographic competition 'A Year in Fulford' will follow last year's format of five categories Spring, Summer, Autumn, Winter and Christmas with each photographer allowed to enter just one photo per category to stuey.thorn.fulford@gmail.com no later than the closing date 21st June 2022.
Because there are limited opportunities to use portrait (as opposed to landscape) photographs in the calendars just one portrait entry per photographer please. Voting and awards will take place at the Community Fun Day on 9th July and the Village calendar 2023 will be on sale from mid-October.
Entries can be submitted at any time so if your 2021/2022 photos are ready (with your name and category) they can be sent in straight away. Best of Luck to all participants!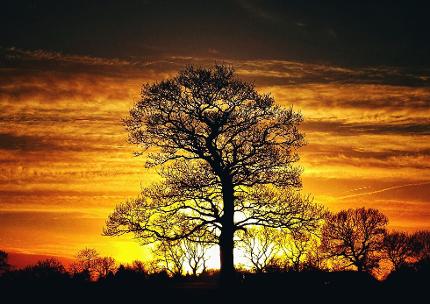 Stuart Thorn - overal winner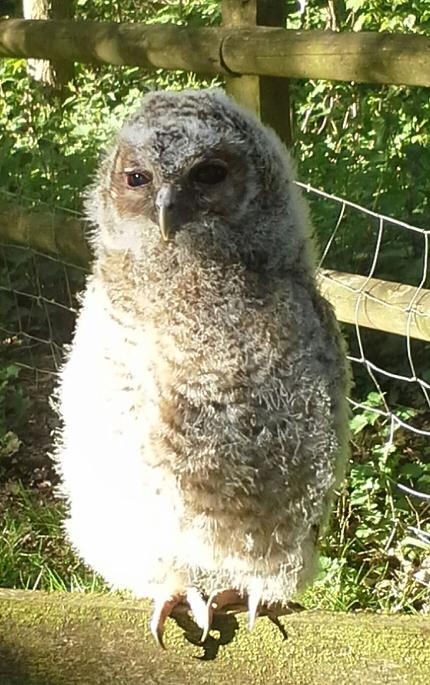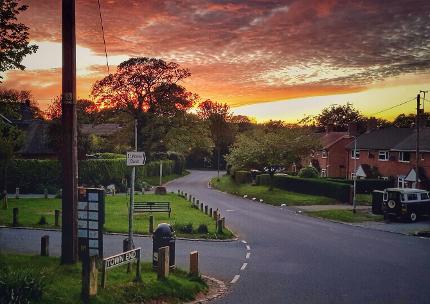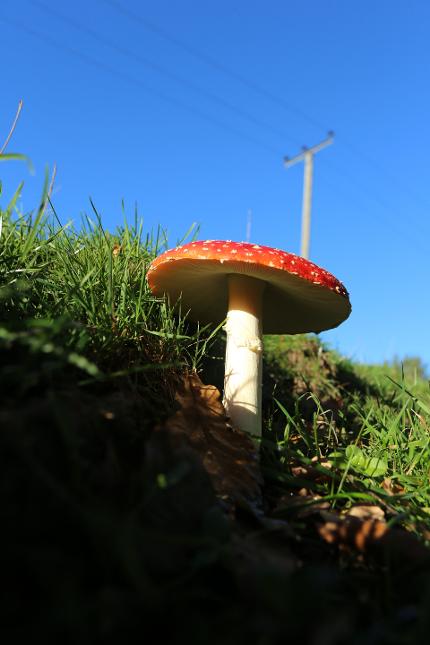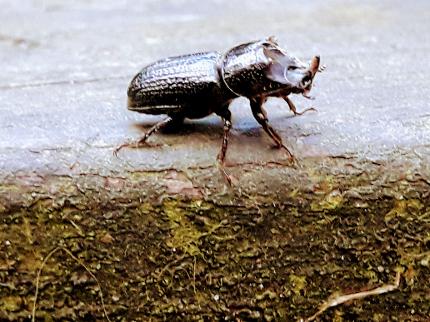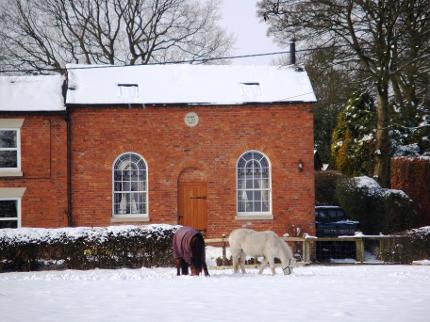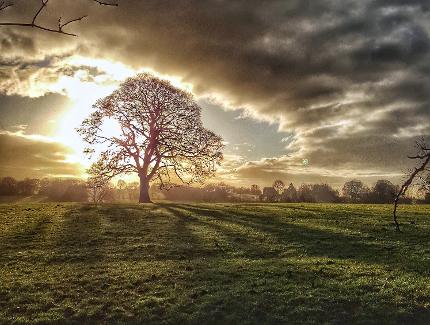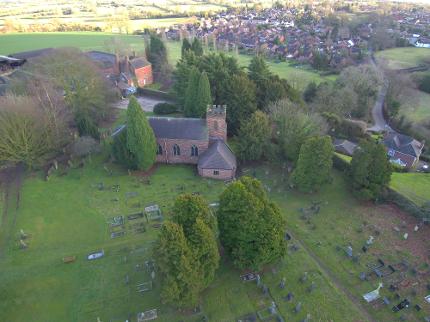 'FULFORD AND ITS FAUNA AND FLORA'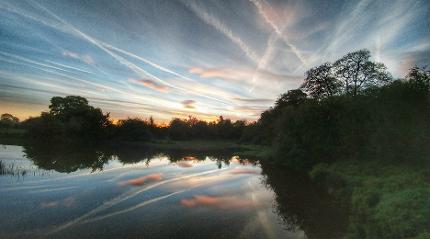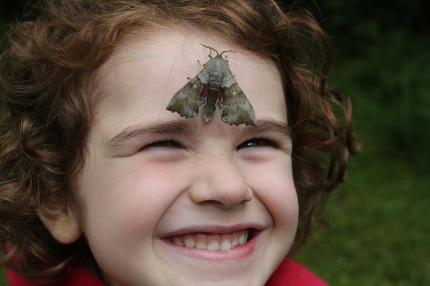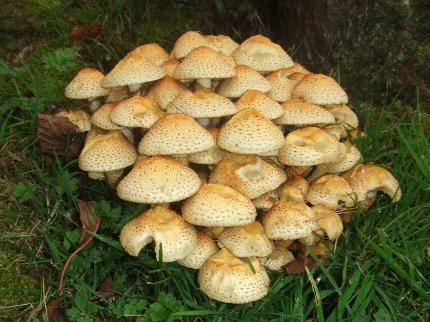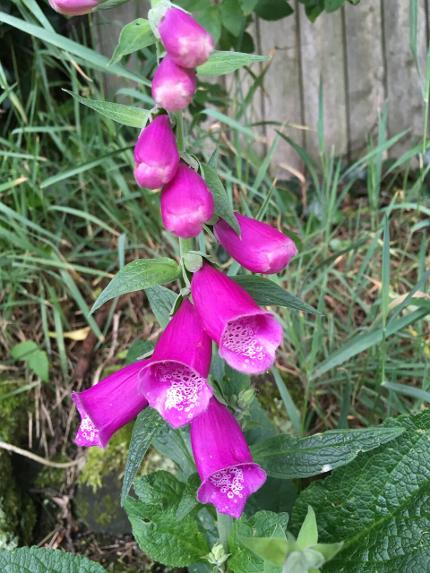 'Scenes from Fulford throughout the year'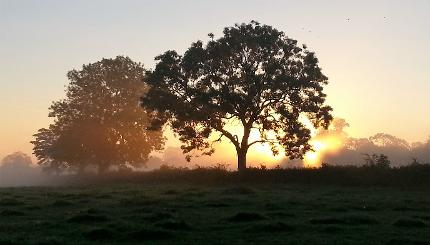 Fulford Views - Tim Barnes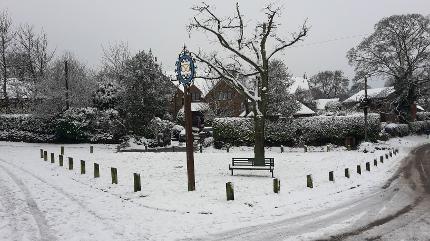 Fulford In Winter - Catherine Brown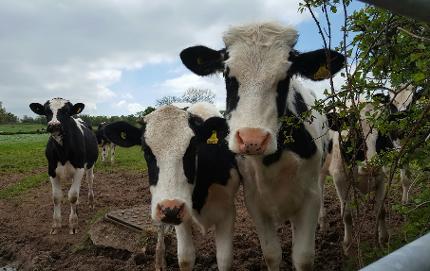 Fulford Nature - Michelle Petts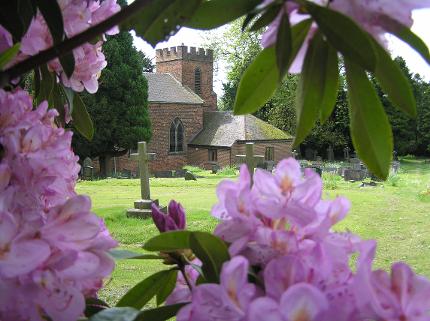 Fulford at Worship - Ashley Holland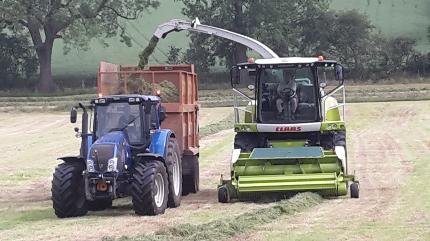 Fulford At Work & Play - Catherine Brown
Fulford Under 14s - Jacob Gill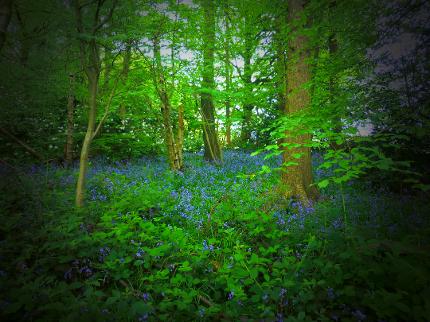 Bluebell Wood - Sally Jones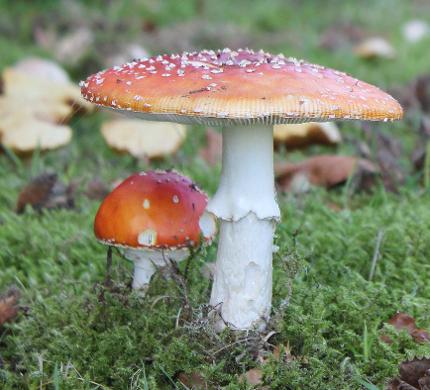 Fungi on Fulford Road - Colin Gill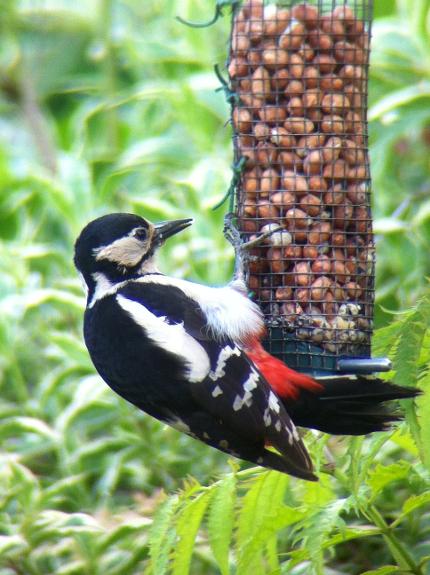 Woodpecker in the garden - David Godfrey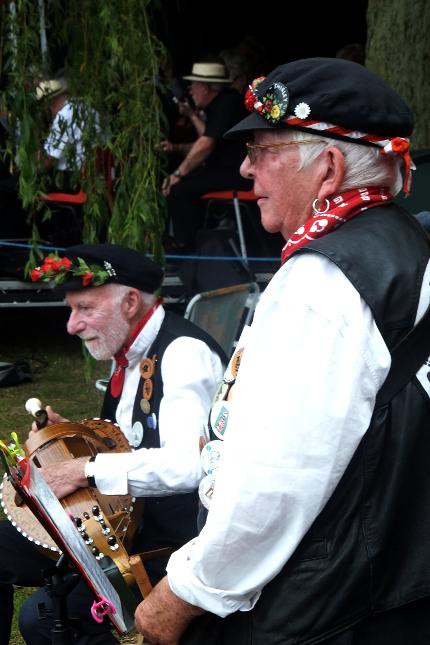 Fulfest musicians - David Hammond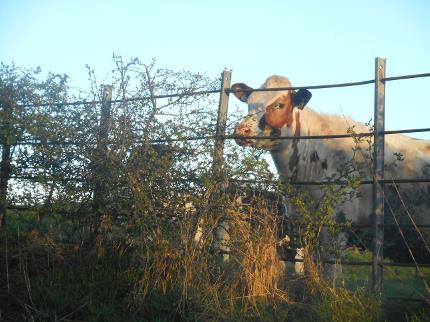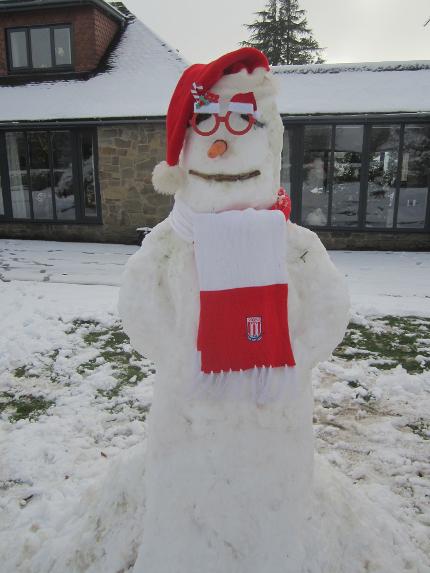 Stokie Snowman – Ella Ostrouchow